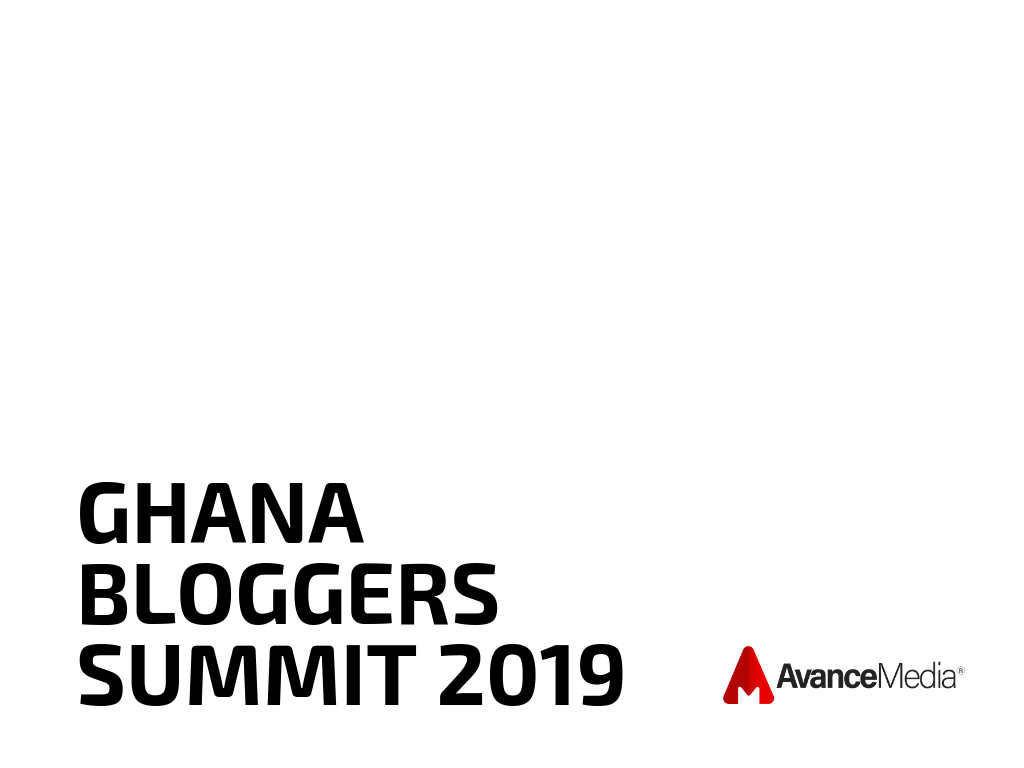 Ghana Bloggers Summit is an annual convention of Bloggers, Digital & Social Media Influencers and Journalists to Network, Learn, Teach and have Fun.
Each year the summit is expected to bring together speakers and participants from around the world to also help reposition the image of Ghana on the internet.
We believe this event will give the opportunity to bloggers to have a clear vision of what they can achieve with their platforms and groom the upcoming ones to create and execute their goals of building a professional career in Blogging.
OUR MISSION IS TO SUPPORT BLOGGERS WITH THE NETWORK, TOOLS AND RESOURCES TO CREATE GLOBALLY COMPETITIVE BRANDS.
OUR VISION IS TO CREATE THE PREMIER GATHERING OF BLOGGERS IN THE SUB-SAHARAN REGION WHO ARE FOCUSED ON SHARING AFRICA WITH THE REST OF WORLD.
Pre-Register for the conference below